A LONG HISTORY OF EXCEPTIONAL TRANSPORT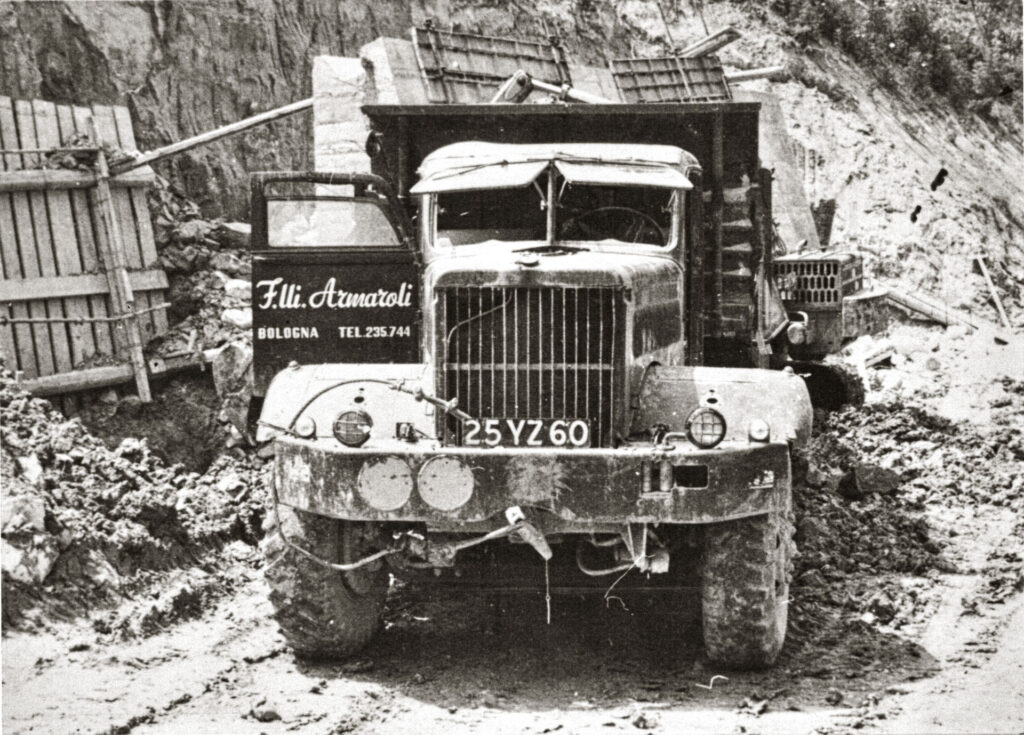 In 1953 the Armaroli brothers began their activity in the field of public works, working in excavations for the construction of roads, motorways and large plants.
The construction of the A14 motorway, the Bologna ring road, and the Italsider plant in Taranto are some of the major projects that marked their early years.
The need to transport large excavation and construction machinery led to new solutions and the acquisition of equipment and skills that resulted in the company's specialisation in exceptional transport.
Over the course of more than 60 years, we have been commissioned by our customers to carry out a wide range of tasks, from the transport of gas storage tanks, to large machinery for sugar refineries, large agricultural and industrial machinery, components for the iron and steel industry, bridge spans, large cranes and construction machinery.
Taking on new challenges has enabled us to acquire a great deal of experience in the world of exceptional transport, both from a technical point of view and from a regulatory and bureaucratic one.
All this has gone hand in hand with the continuous training of our staff and the renewal of our vehicle fleet.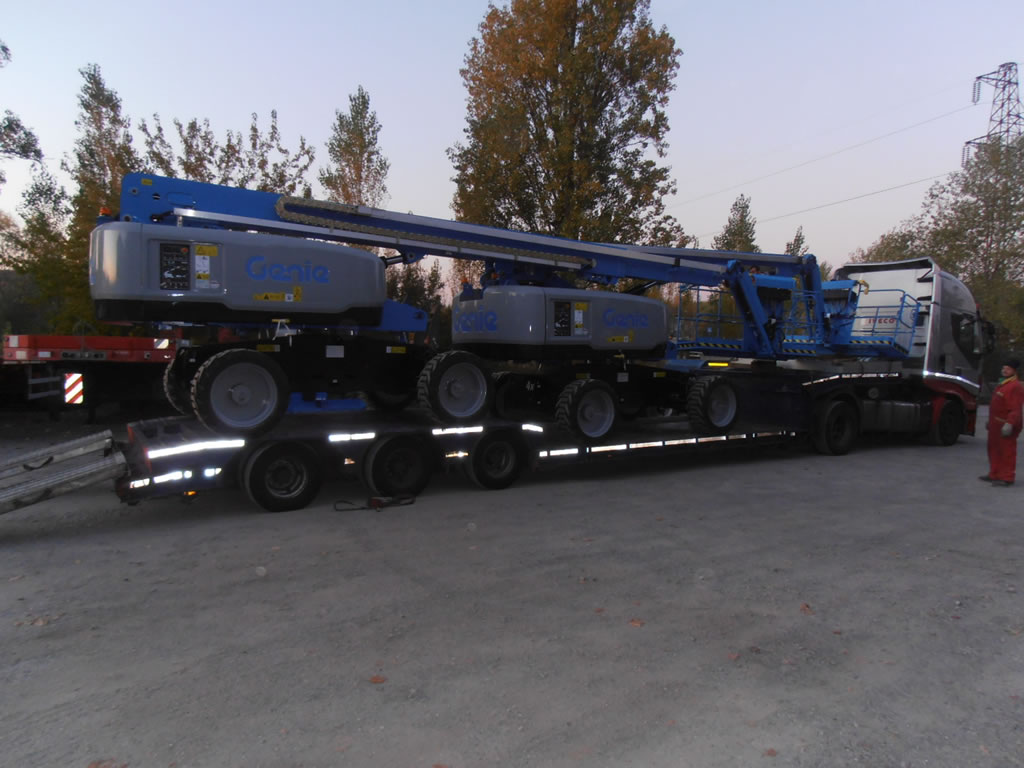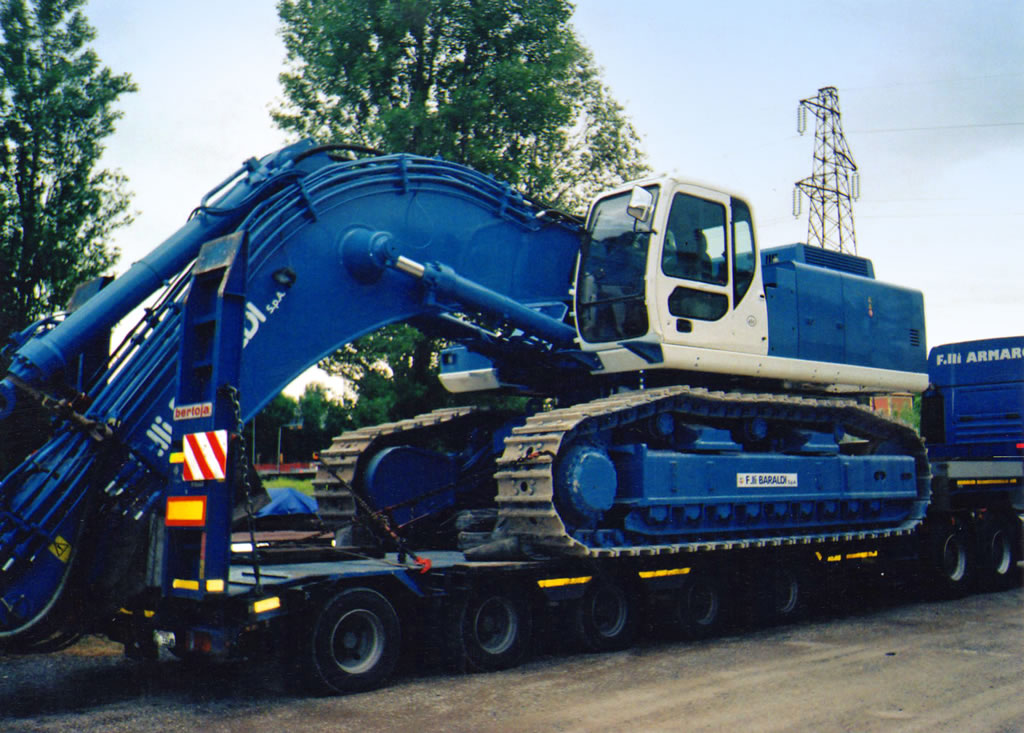 Do you need to carry out an exceptional transport? Contact us, we will plan the entire operation.

MOTORSCAVI S.r.l.
Via Modena, 66
40017 San Giovanni in Persiceto (BO) – Italy
VAT IT 00501941207